! DOCTYPE HTML SYSTEM "HTML.DTD"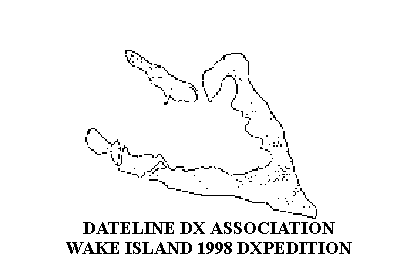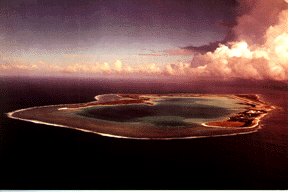 WELCOME TO THE DATELINE DX ASSOCIATION HOME PAGE

In 1996 a group of friends decided to join AL7EL on a business trip to Wake Island. The Dateline DX Association was born. Since then Dateline DX Assn. members have operated from all over the Pacific and Asia. Our goals have not changed from our first operation. Every dxpedition has had internet support, pilots to provide feedback to the dxpeditioners, and proper attention paid to low band qsos and with major efforts to work those on the antipodes.
Below are the active home pages for dxpeditions sponsored by the DATELINE DX ASSOCIATION:
CONTENTS:

Wake Island '98

North Cook '97

Our Sponsors

DDXA Members

---
EMAIL ADDRESS:
don@aurumtel.com

ANOTHER GOLDTEL.NET HAM PAGE
This page designed and maintained by N1DG.
Last updated 7 April 2003