! DOCTYPE HTML SYSTEM "HTML.DTD"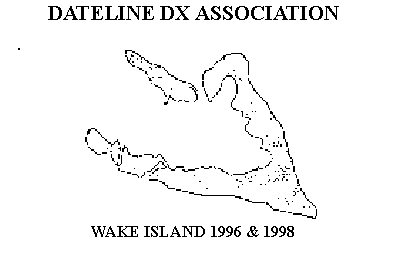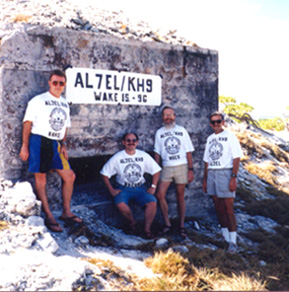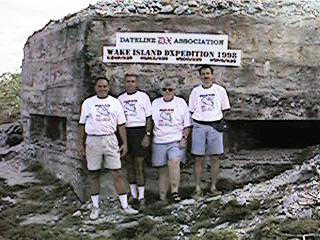 WELCOME TO THE DDXA WAKE ISLAND DXPEDITIONS FROM 1996 AND 1998.

This page was designed to keep you up to date on what was happening during our trips to Wake Island. We hope our postings of the latest information, news, tidbits, and facts kept you informed and assisted you in making a qso with us. Check out the photos from the island.

CONTENTS:

General information and history

Our cast of operators

Pictures of the Wake Team in Action

Our sponsors past and present

EMAIL ADDRESS: N1DG


This page designed and maintained by N1DG.
Last updated 1 MAY 2003